46,695 bookings for speeding
8 October, 2018, 10:19 am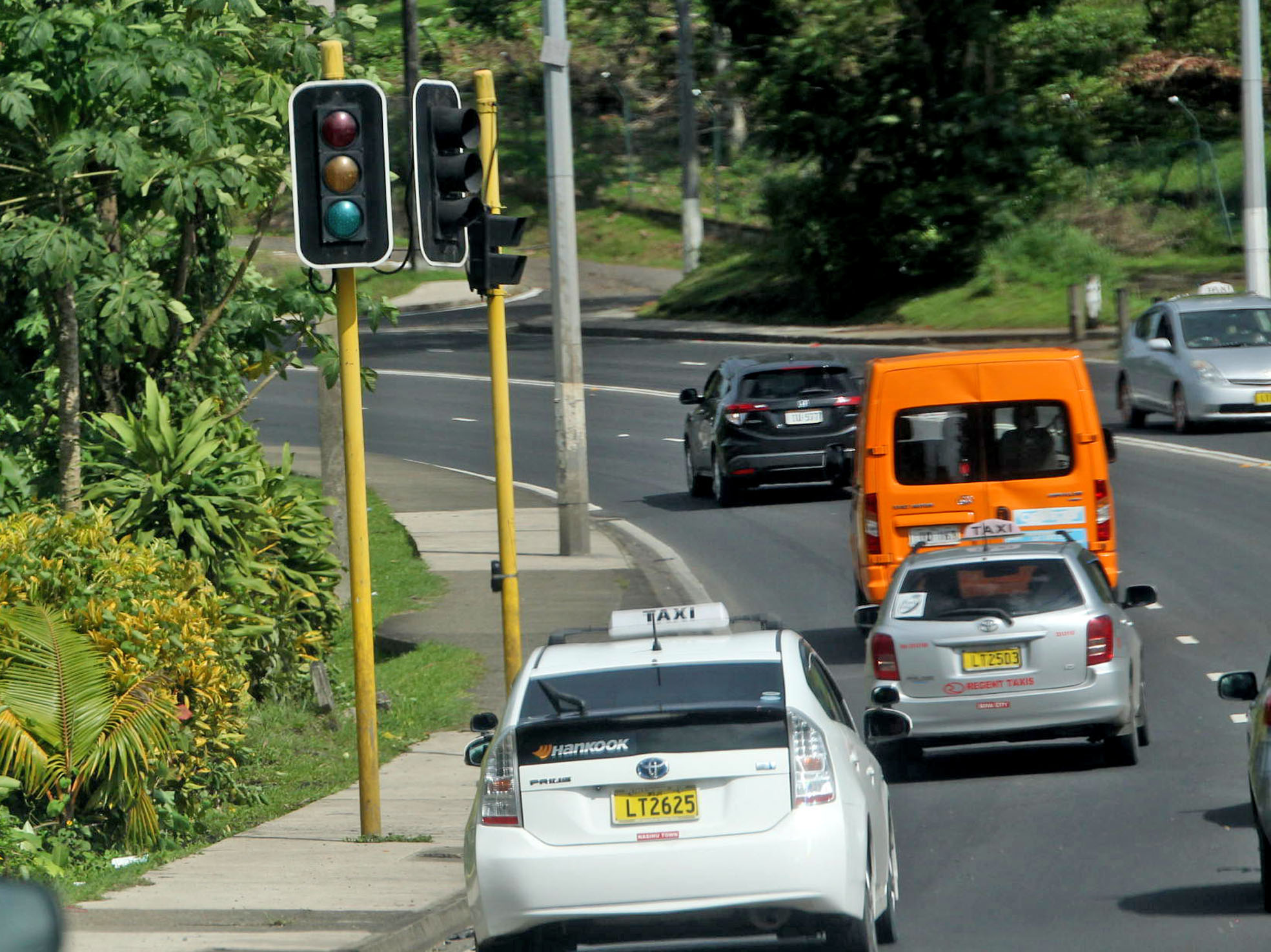 POLICE have recorded 46,695 bookings for speeding alone on Fiji roads so far this year, says North divisional police commander Senior Superintendent of Police (SSP) Eparama Waqa.
In opening the Labasa Taxi Association annual general meeting on Saturday, Mr Waqa said 896 people were booked for drink-driving.
He revealed that 14,495 infringement notices were issued to taxidrivers around the country, out of which 6583 were recorded in the South, 4363 in the West and 876 in the North.
He told taxidrivers that some of them were included in these traffic infringement cases.
"The mere fact that we have taxidrivers (who) while providing services were arrested for these offences warrants urgent attention by your members," Mr Waqa said.
"This is against your PSV (Public Service Vehicle) code of conduct and the laws of the land.
"By giving you these statistics, I do hope you will incorporate our concerns in your deliberations because it is a challenge in the Fiji Police Force."
Mr Waqa also urged the taxi association to work closely with his team to curb traffic offences.
"I urge you to discuss ways to address this area of your service delivery because just as people expect us to keep them safe, they also expect your services to be available on a 24-hour basis."