Women undergo cancer screening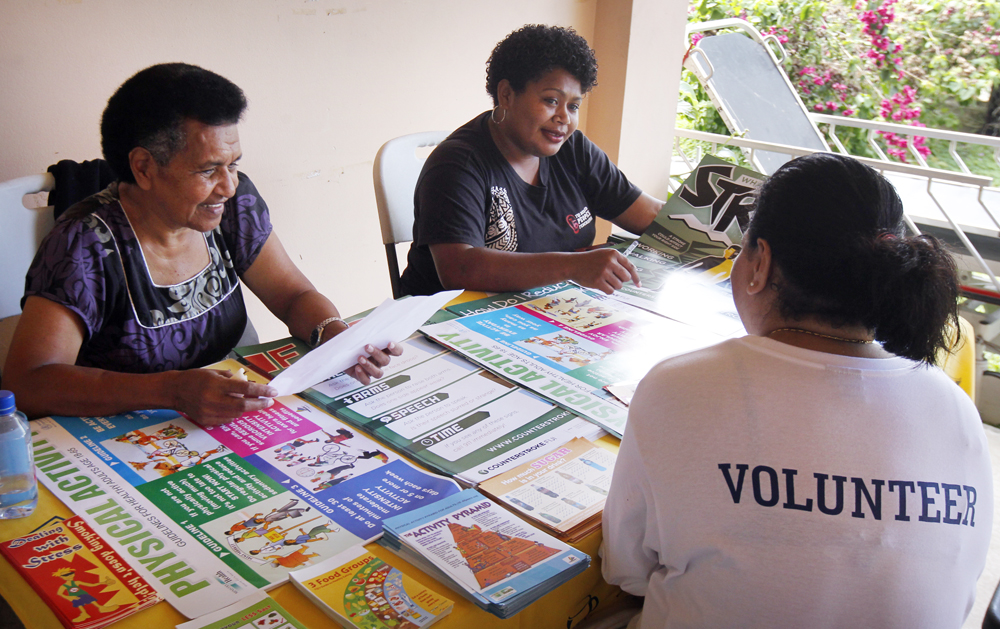 MORE than 100 women got a chance to undergo breast and cervical cancer screening at the Fiji Cancer Society (FCS) Open Day in Suva earlier today.
FCS media officer Kaliova Turagaiviu said the main reason for hosting the open day was they wanted to help the general public know about early detection of cancers.
"We are having this open day so that we can address this issue. Just to get information out there and encourage people to talk about it," Mr
Turagaiviu said.
He added one of the main message FCS preached every day was early detection does save lives.