20pc of Kiribati adolescent experience mental health disorders
12 October, 2018, 7:34 pm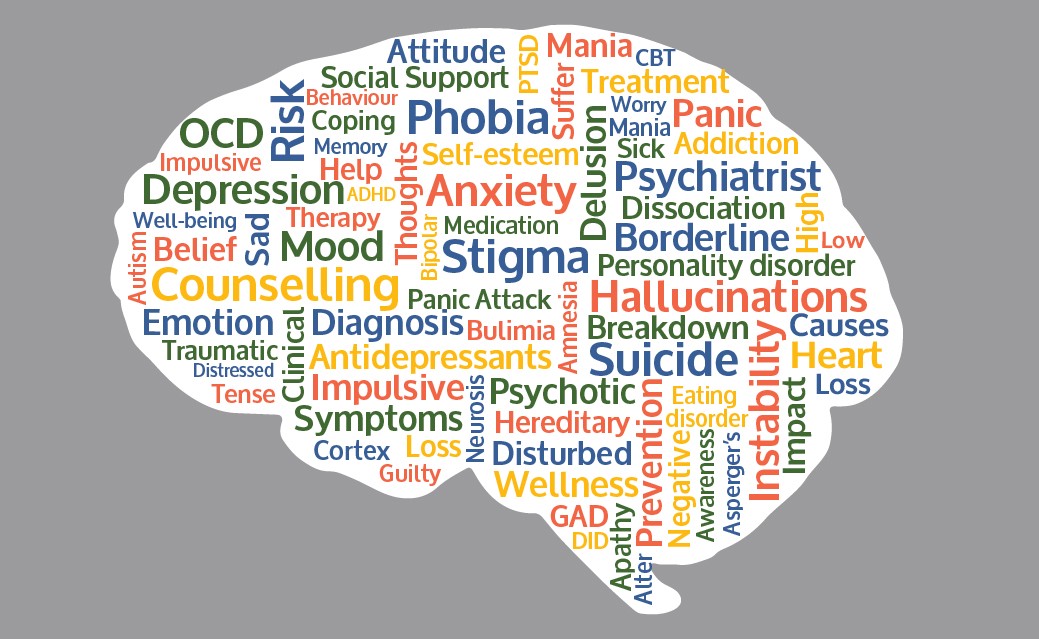 TARAWA, 12 OCTOBER 2018 (RADIO KIRIBATI) – Minister for Fisheries and Marine Resources Development Tetabo Nakara says a small proportion of adolescents in Kiribati have undergone treatment for mental illness.
Nakara made the statement the World Mental Health Day at the Community Mental Health Wellness Centre locally known as 'Kainikatikun Te Marurung' (KTM) in Bikenibeu.
According a study, up to twenty percent of adolescents in the country experience mental health conditions, yet they remain undiagnosed and untreated.
The minister thanked the Australian Government through its High Commission in Tarawa for its ongoing support and commitment towards the building and expansion of the new mental ward commonly known now as the 'Meria Ward' which will be implemented soon.
He also thanked the New Zealand Government for funding the review of the Mental Health Ordinance which will be submitted to Parliament for its first reading. He also thanked communities and NGOs who have been very active in supporting the Health Ministry's activities in addressing mental health issues in the country.
The theme for this year's celebration which targets youths is 'Young People and Mental Health in a Changing World'