2019 RWC: 'We are ready'
19 September, 2019, 12:13 pm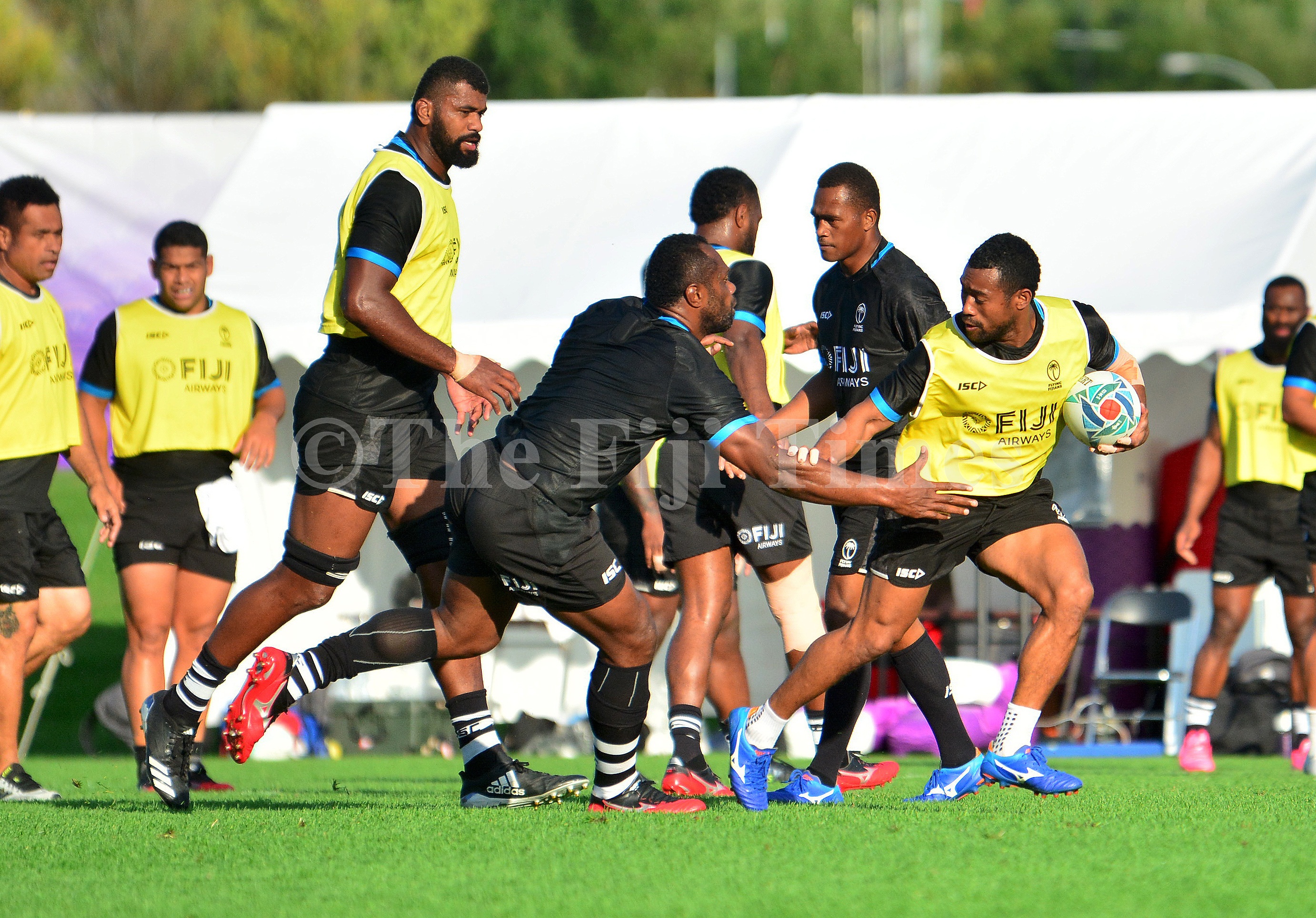 FLYING Fijians coach John McKee says his boys are all focused and ready for the match against Australia on Saturday.
Speaking in Japan yesterday, McKee said the players had put in two good days of training at their base in Abashiri and everyone was looking forward to the final training session today before they moved across to Sapporo where they play the former world champions.
"The boys have put in two good days of training on Monday and Tuesday," McKee said.
"Today (yesterday) is their day off and this will allow the players to freshen up and do their own analysis, recovery and then medical. Tomorrow's (today's) training is very important to us as we focus on our first game. I am very happy to see that the boys have been very focused."
McKee said today's training session would be important as they would rehearse their play before the captain's run tomorrow.
Fiji plays Australia at the Sapporo Dome at 4.45pm on Saturday.