2019 Pacific Games: NZ archers qualify for 2020 Olympic Games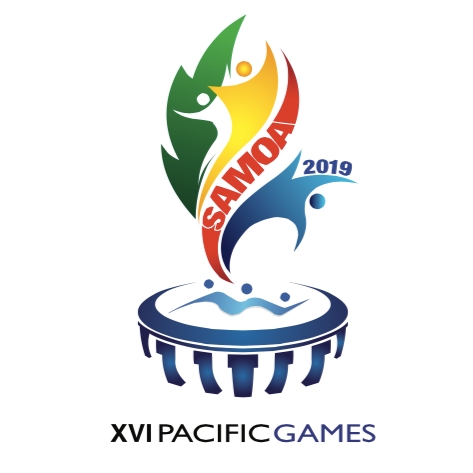 APIA, 12 JULY 2019 (SAMOA GOVT) – New Zealand has a confirmed booking to compete in archery at the 2020 Tokyo Olympic Games.
The reservation was inked Wednesday at the Faleata Archery Competition after Kiwis' duet Olivia Hudson and Adam Kaluzy defeated in emphatic style their Tasmania cousins from Australia in the final showdown.
The Tasmania archers from Down Under and the Land of the Long White Cloud, ranked top in the Oceania are part of the XVI Pacific Games in Samoa explicitly to claim the rights to send a male and female archer to Tokyo next year.
And when the dust cleared at the end of the Continental Qualifications Tournament the Aussies and the Kiwis claimed the top two contenders after out-pointing their competition from the eight Pacific Islands competing in the Games.
New Zealand's Olympic qualification victory however is a loss for the Pacific archers.
If Australia had won the contest, only a female archer from Aussie will compete in Tokyo leaving the final spot for a male archer to be contested by the Pacific male archers to determine the best from the islands to compete in the Olympic Games.
Despite the loss, it did not stop fellow archer and Samoa's Prime Minister Tuilaepa Sailele to be the first to congratulate and wish the New Zealand the best in their Olympic endeavours minutes after the finals.
And as they say, the Games must go on with competition resuming today at Faleata where the region's best archers will reassemble for the Individual Category Competition as a lead up to the finals scheduled for Friday.