2019-nCoV: Tourism Fiji postpones roadshow
10 February, 2020, 9:31 pm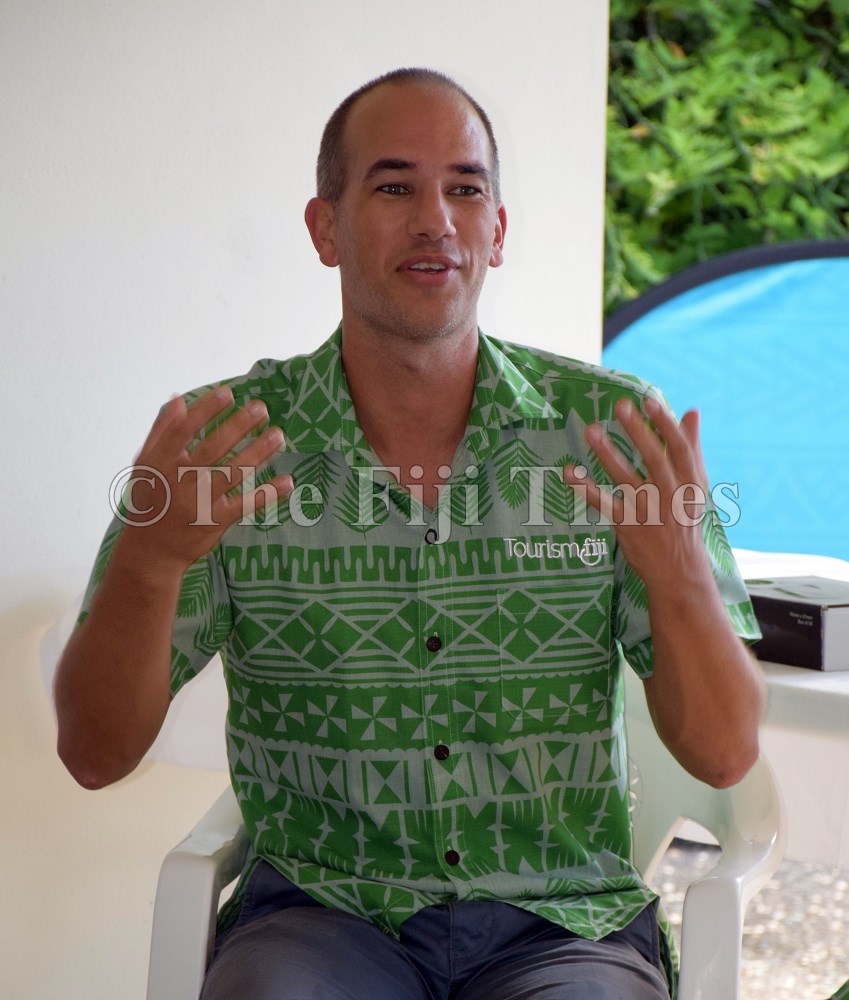 TOURISM Fiji has postponed its roadshow in Singapore and Malaysia next week due to the coronavirus outbreak that has seen a reduction in participants from tourism partners.
CEO Matthew Stoeckel told the Fiji Times they were following the coronavirus issue very closely.
He said they were working with Fiji Airyways, Fiji Hotel and Tourism Association, Society Of Fiji Travel Associates and the Government in monitoring the effects of coronavirus.
More in tomorrow's The Fiji Times