2018 General Elections: Unity Fiji to file provisional candidate list next week
11 October, 2018, 5:07 am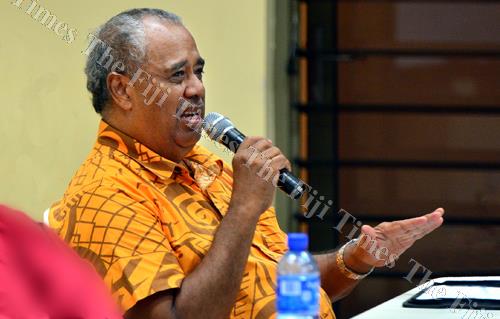 UNITY Fiji Party leader Savenaca Narube has confirmed that by Monday, October 15, 2018, the party will file their candidate nominations at the Fijian Elections Office ion Toorak, Suva.
Mr Narube confirmed this to Fiji Times Online saying there would be a public announcement when this process was completed.
Last Thursday, the party was finalising its list of 36 candidates at their office in Samabula, Suva.
Party provisional candidate Liga Gukisuva had said then that they were in the final stages of screening their 36 potential candidates; with an announcement expected this week.
Mr Narube said the media would be kept updated on any developments.