2018 General Election: Senior citizen first to cast vote at Nakavika; Urges others to vote
9 November, 2018, 1:10 am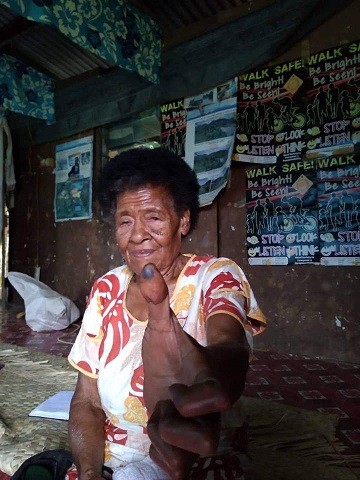 AMONG the 164 voters who were registered to cast their votes at Nakavika in Namosi yesterday, 78-year-old Makitalena Vakatukatuka was the first to perform this civic duty.
In an interview with Fiji Times Online moments after she cast her vote, she said she was thankful that she was able to participate in the pre-poll exercise at Nakavika.
She acknowledged the help of the officials from the Fijian Elections Office for helping her cast her vote.
She said Fijians should make their votes count and make the effort to participate in this year's general election.