2018 General Election: Hopes for restored electricity
8 November, 2018, 10:23 am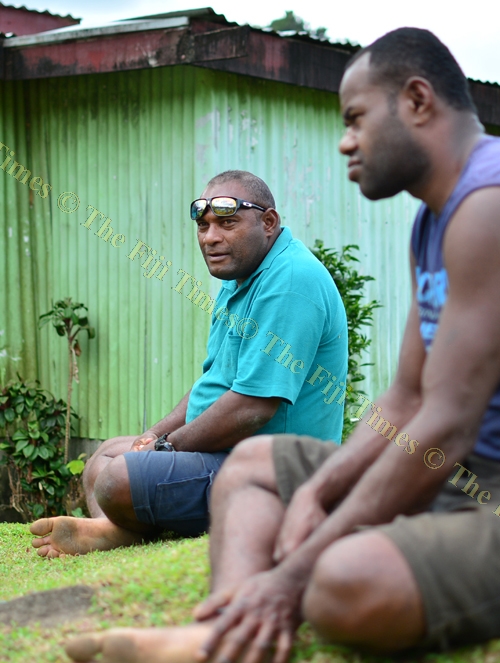 THE villagers of Naqelewai in the province of Naitasiri lined up at their polling station to cast their vote for a government that would restore electricity supply that was damaged by Severe Tropical Cyclone Winston in 2016.
With a population of about 600, villagers say they need a power source.
Village headman Ratu Apenisa Duadelavuvu said their request for electricity supply had been raised at village and district meetings.
He said they had electricity supply until Severe Tropical Cyclone Winston ripped through the province two years ago.
Mr Duadelavuvu said they had no idea of developments around Fiji and were hoping for government assistance.
Meanwhile, villagers acknowledged the arrival of election officials and The Fiji Times so they could raise their concerns on ongoing issues they've been querying since the last election in 2014.
Villager Sakeo Tuilovoni said they faced difficulties transporting the sick to hospital since they did not have a proper medical vehicle that could transfer patients to the nearest hospital at Vunidawa.
Mr Tuilovoni said whenever it rained heavily, vehicles could not pass an Irish crossing leading to the village.