100-year-old war veteran to be laid to rest tomorrow
28 February, 2020, 6:06 pm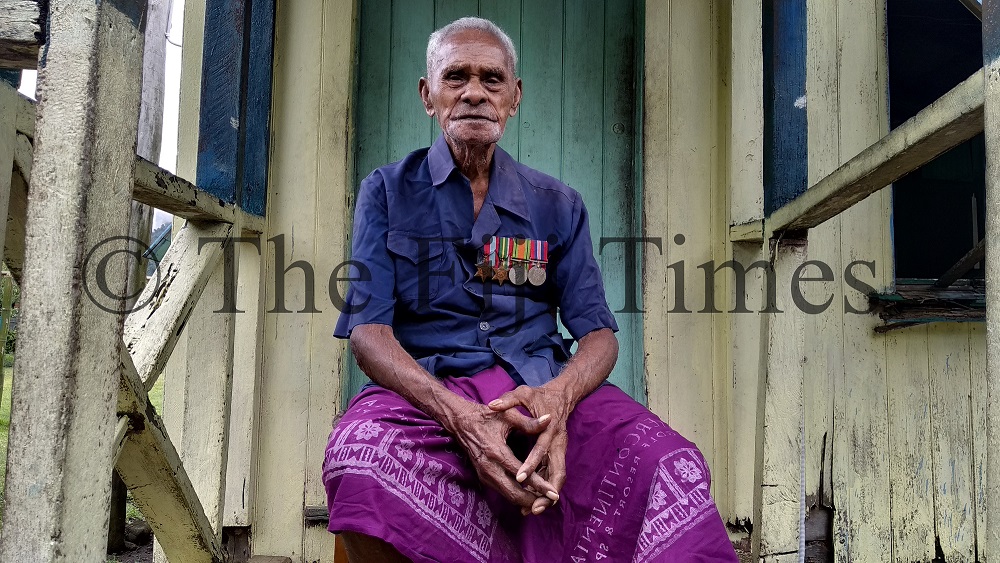 The vanua of Cakaudrove has lost another Solomon Island war veteran in Atonio Tuvai who will be laid to rest tomorrow at Kanakana Village.
The 100-year-old soldier who holds the chiefly title of Turaga Ra'au was called to rest on Sunday.
His daughter Selina Tuvai-Veikoso described her dad as a man who cared for his people.
"I was with him when he died and he told everyone who gathered to worship God in truth," she said.
Mr Tuvai was part of the first group that travelled to the Solomon Islands for World War II.
Last month, his experience of World War II was published in the Fiji Times newspaper.
He is survived by his seven children, grandchildren, great-grandchildren and great-great-grandchildren.